Speak, I listen
"If you hear his voice, do not harden your heart" Hebrews 3:15
WHAT IS MYC?
The Maronite Youth Convention is an annual Christian conference welcoming young adults from the Maronite Churches nationwide. Every year, we bring together 18-35 year old adults with the goal of strengthening our relationship with Christ, enriching our faith and creating connections between our various Maronite communities.
You don't want to miss out on this amazing yearly tradition! Join us and learn about your Maronite roots, our Christian faith and build new friendships with participants across Canada.
Registration: $200
Includes meals, transportation
and all events from Friday to Sunday night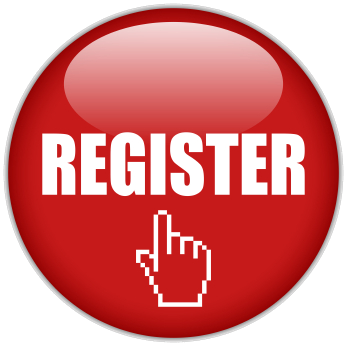 We look forward to hosting you in Toronto for MYC 2023!